About LG Campaigns
When I ran for mayor, I faced a crowded field of eight candidates. Lisa Gasperoni's leadership and strategy not only got me into first place, I won outright in the primary election with 57% of the vote.
LG Campaigns is a full-service firm that specializes in developing and implementing creative communications strategies for today's complex issues.
From candidate campaigns to statewide ballot measures, LG Campaigns helps organizations and candidates navigate the many challenges that must be overcome to achieve success in today's political environment.
Specializing in all areas of political consulting
Political Strategy
Candidate Campaigns
Statewide Ballot Measures
Independent Expenditures
Local Revenue Measures
Issue Advocacy
Our Team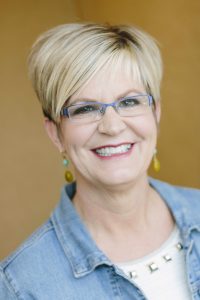 Lisa Gasperoni
Lisa Gasperoni is the owner of LG Campaigns, a firm that provides strategic advice and general political consulting services.
A campaign professional who has more than 30 years political experience, Gasperoni has been involved with more than 200 campaigns––ranging from statewide constitutional officers to Congressional, State Senate, Assembly, Mayoral, Supervisorial and City Council as well as local and statewide ballot measures and independent expenditure campaigns.
In 2018, Gasperoni directed the winning campaign of California State Treasurer Fiona Ma, who was elected with 64% of the vote. She also directed the winning campaigns of State Senators Melissa Hurtado and Tom Umberg, successfully unseating two Republican incumbents in competitive districts and adding to the Senate Democratic Caucus' supermajority. In addition, Gasperoni served as chief strategist for a variety of independent expenditure campaigns, including those in support of key Democratic Congressional and legislative candidates.
Gasperoni also serves as chief political strategist for Planned Parenthood Affiliates of California. Recently, Gasperoni helped Planned Parenthood increase its influence as a key player in electing pro-health care candidates at the state and federal levels who will protect Planned Parenthood's patients against the current federal threats to reproductive and sexual health care.
In 2017, Gasperoni directed the winning special election campaign of Assemblymember Wendy Carrillo, successfully overcoming a crowded field of 12 candidates seeking to represent the 51st Assembly District, based in Los Angeles County.
In 2016, Gasperoni demonstrated her ability to make every dollar count, directing the Yes on Prop 58 (Multilingual Education) campaign, which spent less money than any other contested 2016 ballot measure and won with more votes than any other ballot measure, earning 73% voter approval.
Prior to forming LG Campaigns, Gasperoni was the top political advisor to then-California State Senate President pro Tem Darrell Steinberg, where she was responsible for overseeing all aspects of the Democratic Senate campaigns and redistricting strategy.
Lisa Gasperoni lives in Sacramento. Her son, Taylor Bollinger works for a homebuilding firm and her son, Nathan Bollinger, serves in the U.S. Navy.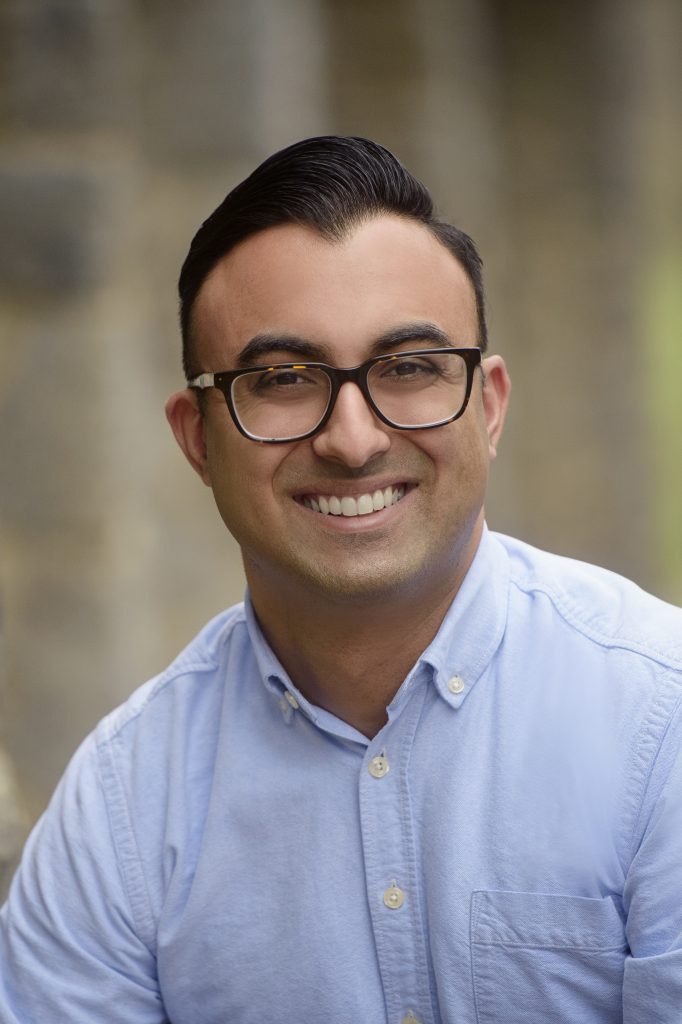 Shrujal Joseph
Shrujal Joseph joined LG Campaigns in 2017, bringing with him seven years of campaign, communications and public policy experience. At LG Campaigns, Joseph oversees the production of radio, television and direct mail programs. As a skilled digital media strategist, Joseph leads the development and implementation of digital and social media programs for candidate, issue advocacy and independent expenditure campaigns.
Joseph has served as a political strategist for competitive candidate campaigns at the city, county, state and federal level. He has served in various on-the-ground roles for legislative races throughout California, including as campaign manager for a California State Senate seat.
Immediately prior to joining LG Campaigns, Joseph served as communications director for a member of the California State Senate, where he was responsible for creating and implementing the member's media and outreach strategy. As a senior advisor to the member, Joseph also worked on a variety of legislative proposals on topics ranging from consumer protection to veterans' affairs and local government.
Joseph was born and raised in the small, Northern California town of Crescent City, and is a graduate of the University of California, Riverside where he earned a bachelor's degree in political science. He went on to attend the Sol Price School of Public Policy at the University of Southern California, earning a master's degree in public administration.