Our Work
In 2018 Orange County had four congressional seats in play, making us the battleground in California to take back the house.  Lisa Gasperoni guided our independent expenditure work, developing key messaging and implementing an effective program to turnout a highly targeted group of voters who helped win these seats.  We couldn't have done it without Lisa's strategy and expertise.
LG Campaigns provides strategic advice and general political consulting services to candidates, elected officials and some of California's most politically active organizations.
Having worked on more than 200 campaigns–– we elect candidates to State Constitutional Office, Congress, State Senate, State Assembly, Mayor, Supervisor and City Council.
We also conduct independent expenditure campaigns, supporting the election of candidates on behalf of the statewide organizations we represent.
Understanding the power of direct democracy in California, we develop and pass local and statewide ballot measures.  Our successful projects are providing local governments the revenue they need to be successful and creating opportunities for California students to gain the skills they need for the jobs of tomorrow.
Our expertise also includes developing and managing organizations to help accomplish the goals of our clients, including Democratic voter registration efforts as well as organizations that give back to our communities.
Whatever the issue, LG Campaigns is an effective partner in navigating California's complex political landscape, helping organizations, elected officials and candidates achieve wins.
Clients
Campaigns
State Treasurer Fiona Ma
Yes on Proposition 58
Congressman Jim Costa
Senator Lena Gonzalez
Senator Melissa Hurtado
Senator Richard Pan
Senator Richard Roth
Senator Tom Umberg
Assemblymember Wendy Carrillo
Sacramento Mayor Darrell Steinberg
Corona Councilmember Jacque Casillas
Riverside Councilmember Jim Perry
Yes on Sacramento Measure U
No on San Francisco Measures D, H, L & M
Yes on Riverside Measure A
Yes on Riverside Measure Z
Yes on Humboldt County Measure Z
Yes on Sacramento City School District Measure G
Yes on Palm Springs Measure D
Independent Expenditure Campaigns
Congressman Harley Rouda
Congressman Josh Harder
Congressman Mike Levin
Congresswoman Katie Hill
Dr. Ed Hernandez for Lt. Governor
Senator Cathleen Galgiani
Senator Anna Caballero
Senator Josh Newman
Assemblymember Tasha Boerner Horvath
Assemblymember Christy Smith
Assemblymember James Ramos
Assemblymember Rudy Salas
Organizations
Planned Parenthood Affiliates of California
SEIU California
SEIU UHW
AFSCME California People
NextGen Climate Action
California Real Estate PAC
Californians for Voter Turnout, Education and Registration
California Senate Democratic Caucus
Sacramento County Democratic Party
California Professional Firefighters
Riverside City Firefighters
Palm Springs Firefighters
Ventura County Professional Firefighters' Association
Ventura City Firefighters Association
Ventura City Police Officers Association
Our clients range from statewide organizations and ballot measure committees to legislators to those seeking office for the first time.
LG Campaigns' winning strategies and hands on approach to managing the complexities of today's political environment are what sets the firm apart in today's hectic environment.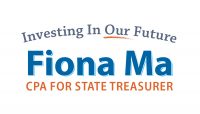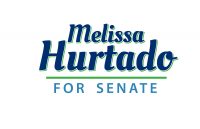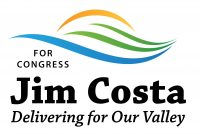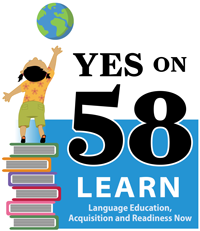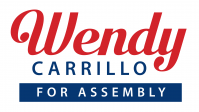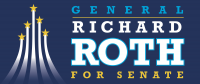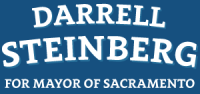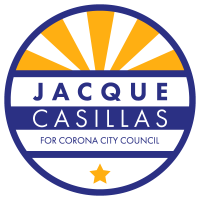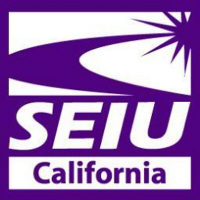 Case studies
Yes on Proposition 58
Proposition 58
Proposition 58 was placed on the ballot by the California Legislature in September of 2014 to help students learn English as quickly as possible and expand opportunities for English speakers to master a second language.
LG Campaigns was hired in May of 2016 to help navigate the official Title & Summary process and develop a winning campaign strategy for the November 2016 election.
In just six months, LG Campaigns assembled an all-star campaign team, obtained favorable title and summary from the California Attorney General and developed a winning media program utilizing radio and digital media.
The team led by LG Campaigns spent less money than any other contested ballot measure and won with more votes, earning 73% voter approval.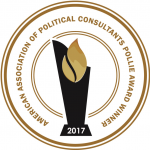 Gold Award for Best Use of Radio, Ballot Initiative Division
Bronze Award for Best Web Video, Ballot Initiative Division
Darrell Steinberg
Darrell Steinberg, Sacramento Mayor
When Darrell Steinberg ran for Mayor of Sacramento in 2016, he faced of field of seven other candidates.
After having served as President pro Tem of the California State Senate for six years, Steinberg had more experience as an elected official than any other candidate. But that experience also became Steinberg's biggest challenge, as his leading opponent claimed that Steinberg was out-of-touch with local issues.
LG Campaigns crafted a campaign that was "All About Sacramento," focusing on Steinberg's local priorities. The campaign was able to draw on his statewide experience to show that he would be the best leader on the issues facing Sacramento. We utilized direct mail, media and ran the largest field operation for a mayor's race in Sacramento's history.
Steinberg won the primary election with 57% of the vote, defeating the seven other candidates and avoiding a November run-off election.
Melissa Hurtado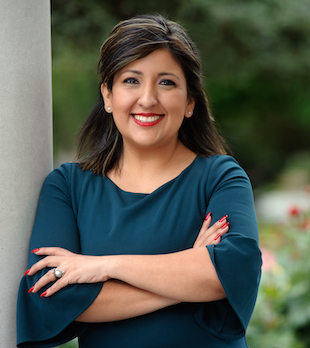 Melissa Hurtado, Senate District 14
Melissa Hurtado ran as a candidate for State Senate District 14 in 2018. The California Central Valley seat stretches from Fresno to Bakersfield and is a swing district long held by a Republican.
A first-time candidate, Melissa Hurtado entered the race for State Senate facing two opponents in a Democratic Primary. After emerging as the Democratic nominee in the race, Hurtado faced popular Republican Senator Andy Vidak, who held the seat since 2013.
Understanding that Valley attitudes were changing, LG Campaigns developed a strategy that focused on Hurtado's background as a healthcare advocate. Hurtado's work was in sharp contrast to her opponent who had voted against legislation to protect patients with pre-existing conditions, lower drug prices and bring more funding for Valley doctors.
In addition, LG Campaigns organized a significant GOTV program targeting Latino voters. Latino turnout was 52%, outpacing 2014 turnout by 6%.
In the end, Melissa Hurtado won with 56% of the vote, defeating her opponent by 12% and outpacing Democratic registration by 7%.
Tom Umberg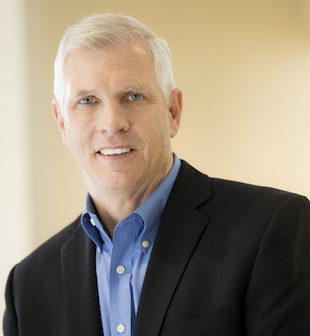 Tom Umberg, Senate District 34
In 2018, Tom Umberg ran against Senator Janet Nguyen in SD 34, an Orange County seat where 22% of the registered voters are API. Nguyen, a former Assemblymember and County Supervisor, won the Senate seat in 2014 with 58% of the vote and an extremely loyal API following.
While many speculated it was an uphill battle for Umberg, LG Campaigns implemented a program to win big among Independents and non-API Democrats. We highlighted Umberg's record as a federal prosecutor, U.S. Drug Czar and retired Army Colonel in order to appeal to crossover voters in this moderate district.
LG Campaigns built a strategy that contrasted Umberg's accomplishments against Nguyen's voting record. We focused on Nguyen's campaign contributions and subsequent votes against protections for the coast, transparency in drug pricing, and women's reproductive healthcare.
Since Latinos comprised 30% of registered voters, we also organized a substantial GOTV program targeting Latinos at the door and in the mail.
While Umberg trailed badly after election night votes were counted, he ended up winning the race with 51% of the vote, outpacing Nguyen by 3,089 votes.